Email orders to: sales@fishcards.com
Fishcards.com web site Copyright © 2008 Idaz, Michael Greenberg.
All images, text, fishcards, books, T-shirts or other matter, are Copyright © Idaz, Jerry, Michael Greenberg and Mimi Young.
All rights reserved. No images may be copied or electronically retrieved at any time without written permission from the copyright holders. Violators will be prosecuted. So behave! Last modified: Sept. 15, 2008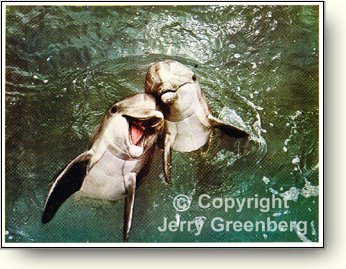 Why are they so happy? Because they know the Tiger Shark to the right can't get them!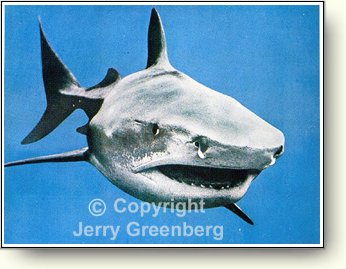 One look at this and you'll be awake in the morning! A real "Tiger of the Deep"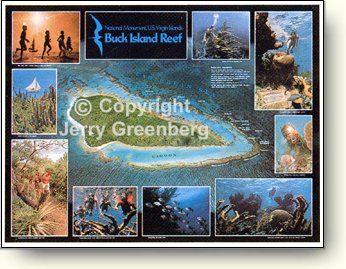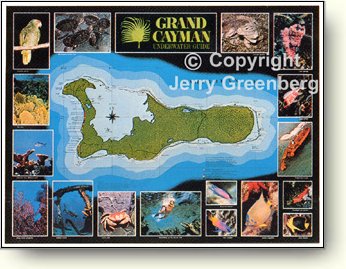 Map portion depicts beaches, scuba areas, trails and coral populations of interest
Map portion depicts beaches, scuba areas, trails and coral populations of interest